Cadillac Transmission Service in Wichita Falls, TX
Your Cadillac's luxurious driving comfort involves a reliable, smooth-shifting transmission. Getting the most from a Cadillac transmission requires fluid exchanges at the recommended intervals detailed in the owner's manual. Transmissions are more likely to need component repairs with higher miles, and drivers can get a transmission replacement to extend vehicle life. Choosing us for your transmission maintenance guarantees service completion according to Cadillac's quality standards. Our certified technicians become Cadillac transmission service experts through hands-on experience and factory training. We complete transmission services with genuine OEM parts. Read on to learn more about transmissions and maintenance. Schedule transmission service today at Foundation Cadillac of Wichita Falls, serving Pleasant Valley, Lakeside City, Dean, Jolly, and Sheppard AFB, TX.
Cadillac-Certified Transmission Services
We provide Cadillac owners with a comprehensive transmission maintenance menu. Here are the most common transmission services at Foundation Cadillac of Wichita Falls:
Transmission Inspection - If your vehicle's transmission is showing signs of trouble, from difficulty shifting to odd noises to a slipping transmission, our certified technicians can inspect the transmission to find the root of the problem.
Transmission Fluid Exchange - All transmission fluid acts as a lubricant, and automatic transmission fluid also serves as a coolant; when this fluid gets old, it's important to have it changed in order to keep your transmission functioning.
Transmission Replacement - While transmissions can sometimes be repaired, it often ends up being less expensive to simply replace a damaged or worn transmission entirely; our expert technicians can replace your transmission here.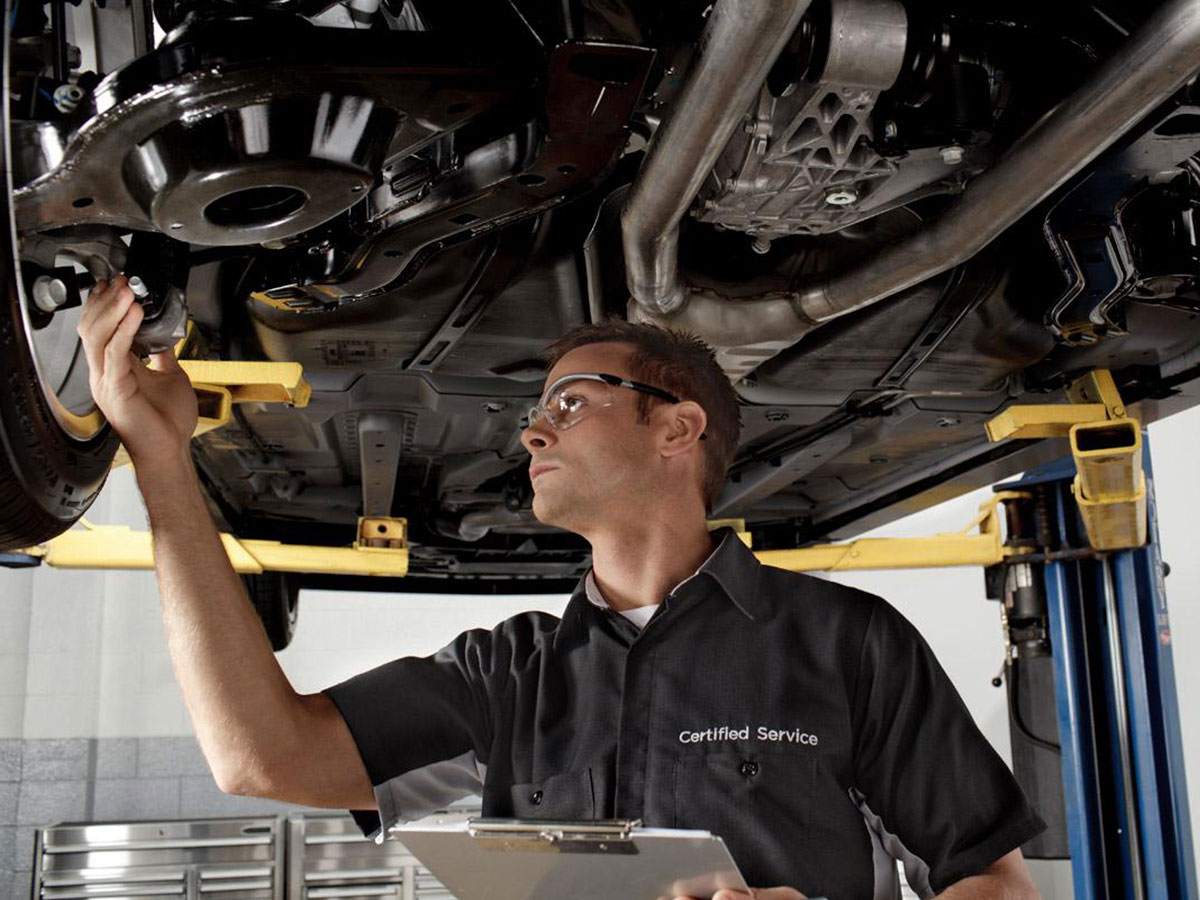 Automotive Transmissions & Maintenance
Transmissions are complicated primary systems with a vital function – convert engine power into variable torque to achieve the desired speed on the given terrain. Automatic transmissions feature computerized components that select the ideal gear through sensors monitoring speed and engine RPMs. Internal transmission components require lubrication and fluid exchanges when recommended. Transmission repairs and replacement occur as needed. Choosing us ensures a qualified technician handles your Cadillac's transmission maintenance in a state-of-the-art facility with the latest diagnostics.
Schedule Service
Schedule Transmission Service at Foundation Cadillac of Wichita Falls
Cadillac owners can schedule transmission service appointments online or by phone. Schedule online at your convenience by submitting a form that only requires pertinent information, including contact, vehicle details, requested service, and the preferred appointment day/time. We look forward to seeing you in our service center soon!