Cadillac Oil Change Service in Wichita Falls, TX
Cadillac manufactures smooth-running, reliable, and long-lasting combustion engines. Optimizing combustion engine performance and life requires routine oil changes. We encourage Cadillac owners to accept Cadillac-certified service quality only for oil changes. Our certified technicians understand Cadillac engines through extensive experience and complete oil changes in a state-of-the-art service center with OEM motor oils and oil filters from our parts department. Learn more about combustion engines and oil change maintenance, and read on about your Cadillac's recommended motor oil. Contact us when your Cadillac needs an oil change at Foundation Cadillac in Wichita Falls, serving Pleasant Valley, Lakeside City, Dean, Jolly, and Sheppard AFB, TX.
Cadillac Oil Change Services
Our complete oil change service menu features four oil types:
Full Synthetic - Fully synthetic engine oil lasts considerably longer than conventional oil; it also keeps your engine cleaner and flows better in both hot and cold conditions.
Conventional - Made from refined crude oil, conventional engine oil keeps your engine's moving metal components lubricated so that they will not be damaged by friction.
Semi-Synthetic - This special blend of conventional and synthetic oil can provide some of the benefits of both: it's less expensive than full synthetic oil, but keeps your engine cleaner than conventional.
Diesel - If your vehicle has a diesel engine, it will require a special oil that has a different viscosity than oil meant for gas engines, as well as additional anti-wear additives.
Combustion Engines & Oil Change Maintenance
Combustion engines generate drive power by harnessing the energy from thousands of internal explosions every minute. Generating drive power creates intense engine friction and heat. Motor oil mitigates engine overheating by allowing the internal parts to move freely. With use, motor oil loses integrity from extreme environmental conditions and debris. All motor oils need to be exchanged at specific intervals. Regular oil changes at the specified intervals improve engine performance, reliability, and life.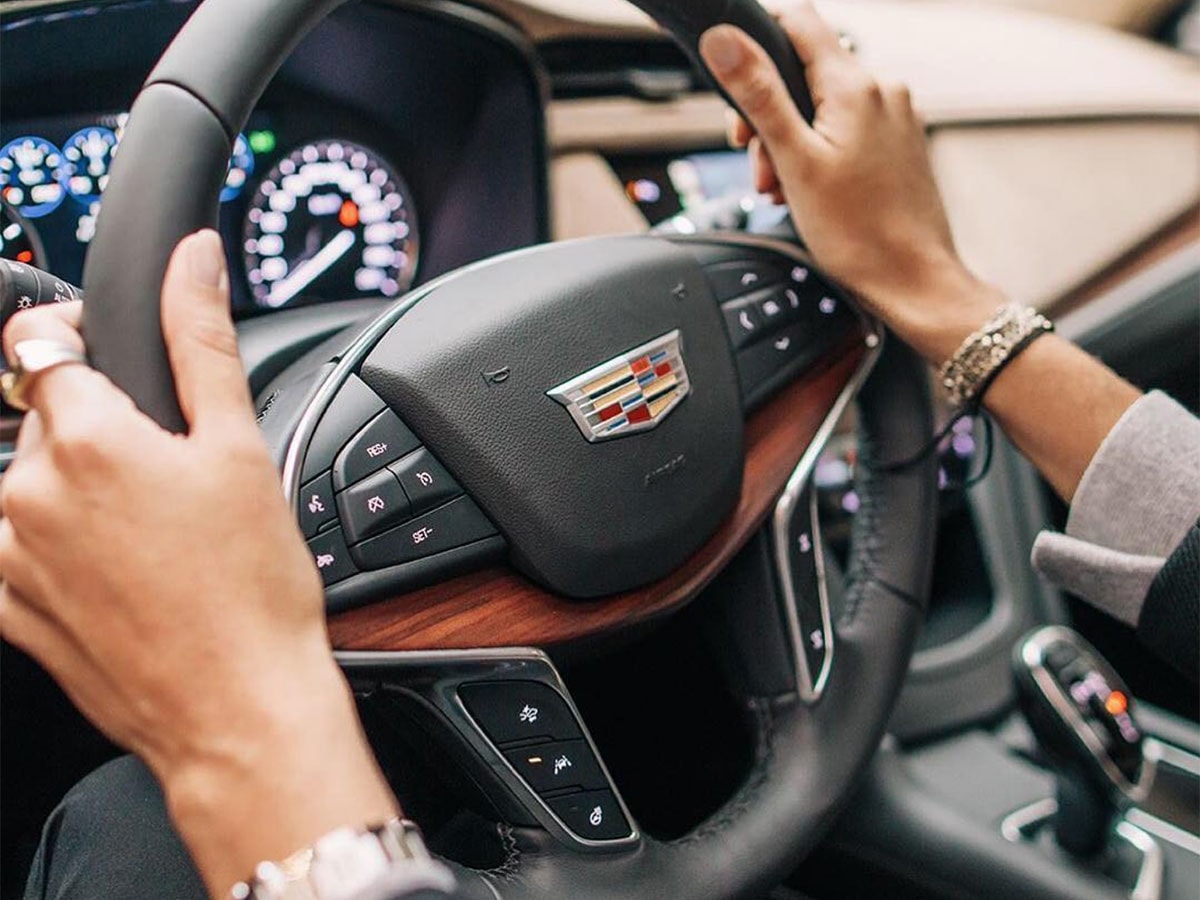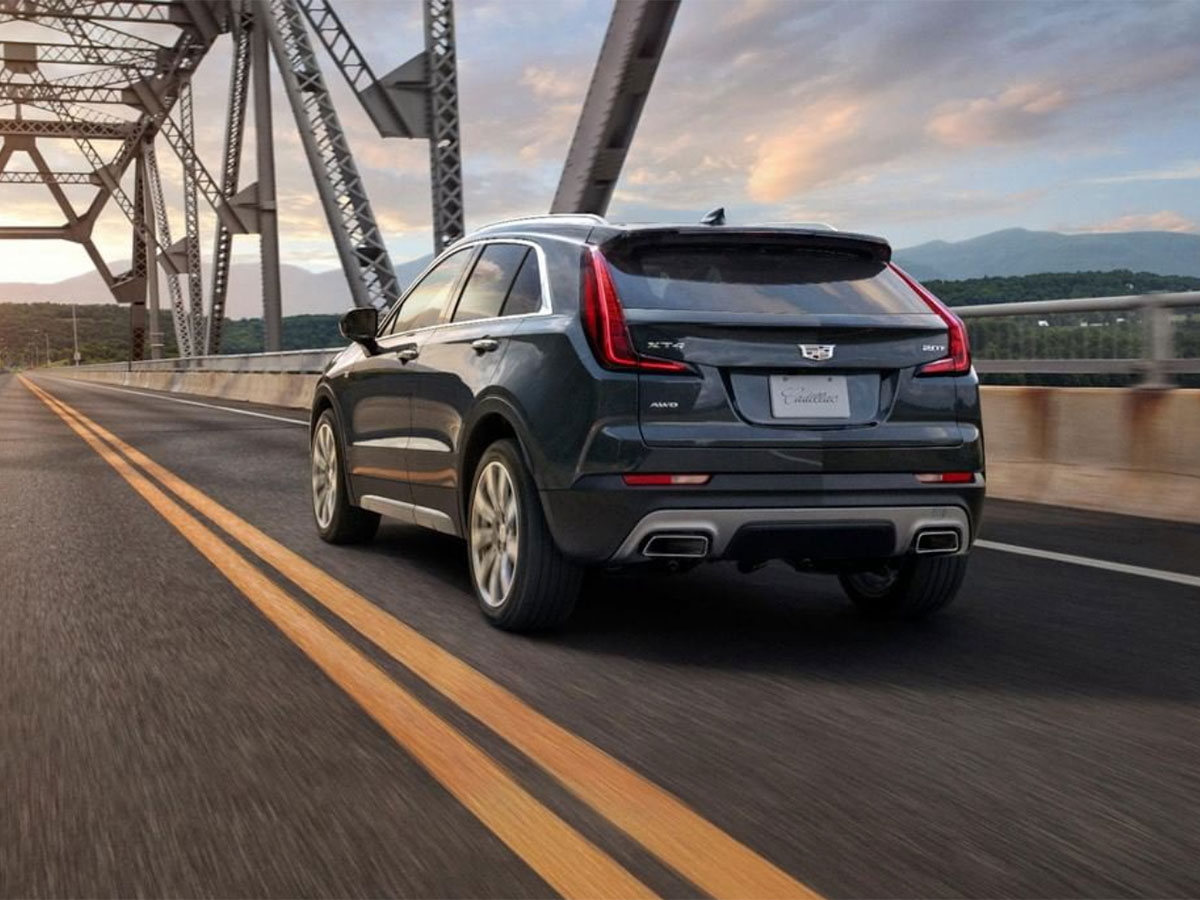 What Happens With Late/Delayed Oil Changes?
Late/delayed oil changes occurring after the recommended interval may result in:
Increased engine friction and heat
Rapid internal component degradation
Premature engine repairs
Reduced reliability
Shorter life
Schedule Service
Cadillac-Certified Oil Change Service Summary
Schedule an oil change service appointment online or by phone. The online service request form is always available for swift detail submission within a minute or two. Or, you're welcome to call the service center when open to book an oil change appointment with our friendly and helpful staff. We look forward to servicing your vehicle soon!