Cadillac Service Department in Wichita Falls, TX
Cadillac is a world-famous luxury automaker known for reliable, stylish, and safe vehicles. Our service department provides local Cadillac owners with a full-service menu according to certified quality. We employ certified technicians who become Cadillac service experts through extensive training and daily skills development with hands-on experience. We complete Cadillac routine maintenance and repairs with genuine OEM parts and accessories. We invite you to check the specials page to reduce the cost of Cadillac-certified service quality. Review the popular service categories, or check out our service video tips, and consider when your Cadillac needs service. There are many reasons why you should service your Cadillac here. Schedule service today at Foundation Cadillac of Wichita Falls, serving Pleasant Valley, Lakeside City, Jolly, Dean, and Sheppard AFB, TX.
Popular Service Categories at Foundation Cadillac of Wichita Falls
You can bring your Cadillac to us for all of its service needs. Although we provide much more than the shortlist below, here are the most popular service categories from our full-service menu: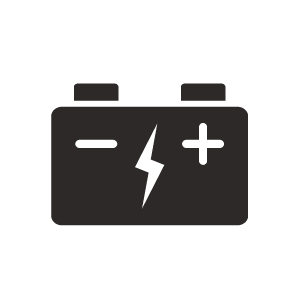 Battery Service
We can test your vehicle's battery to determine whether it's still in good condition or whether it needs to be replaced; we can also clean any corrosion that has built up on the battery terminals and tighten the connections.
Learn More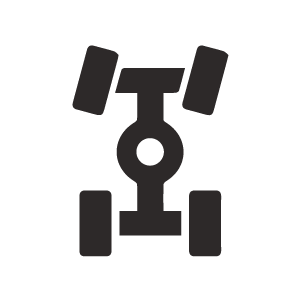 Wheel Alignment Service
During a wheel alignment service, our technicians will inspect the camber, toe, and caster angles of your wheels and make adjustments if needed; this helps ensure that your tires wear out evenly and your drive remains safe.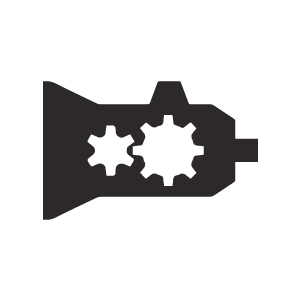 Transmission Service
Both automatic and manual transmissions need to have their fluid changed after a certain mileage; additionally, if your transmission is showing signs of trouble, you can come by for a transmission inspection or replacement.
Learn More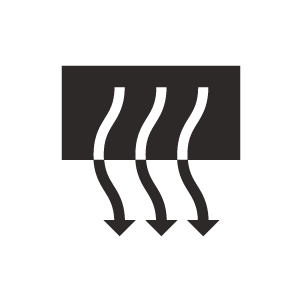 HVAC Service
The Heating, Ventilation, and Air Conditioning (HVAC) system in your vehicle keeps you cool in warm weather, warm in cold weather, and comfortable in humidity, and we can perform services to ensure that it stays at its best.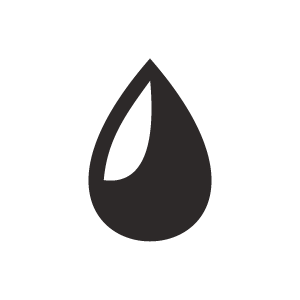 Fluids Service
Your vehicle has a number of fluids that need to be changed regularly, including the engine oil, automatic or manual transmission fluid, engine coolant fluid, brake fluid, and other fluids that are vital to your vehicle's functioning.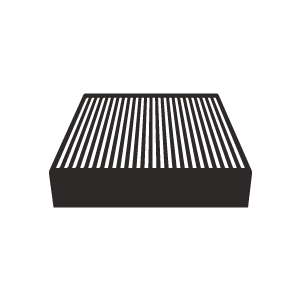 Filters Service
Your vehicle's oil filter, fuel filter, and engine air filter all keep contaminants from entering the engine, and the cabin air filter prevents airborne particles from coming into your cabin; we can change all these filters when necessary.
---
Windshield Wiper Blades
Coolant Fluid Exchange
Air Conditioning Service
Air Duct Cleaning Service
Exhaust System
Water Pump Replacement
Cabin Air Filter Replacement
Engine Air Filter Replacement
A/C Recharge
Rear Axle Replacement
Timing Belt Inspection & Replacement
Alternator Service
Differential Service
Shocks & Struts Inspection & Replacement
Serpentine Belt Inspection
Head Gasket Repair or Replacement
Fuel System Cleaning Service
Fuel Filter Replacement
Car Wash & Full Detailing Service
A/C Inspection
Check Engine Light Diagnosis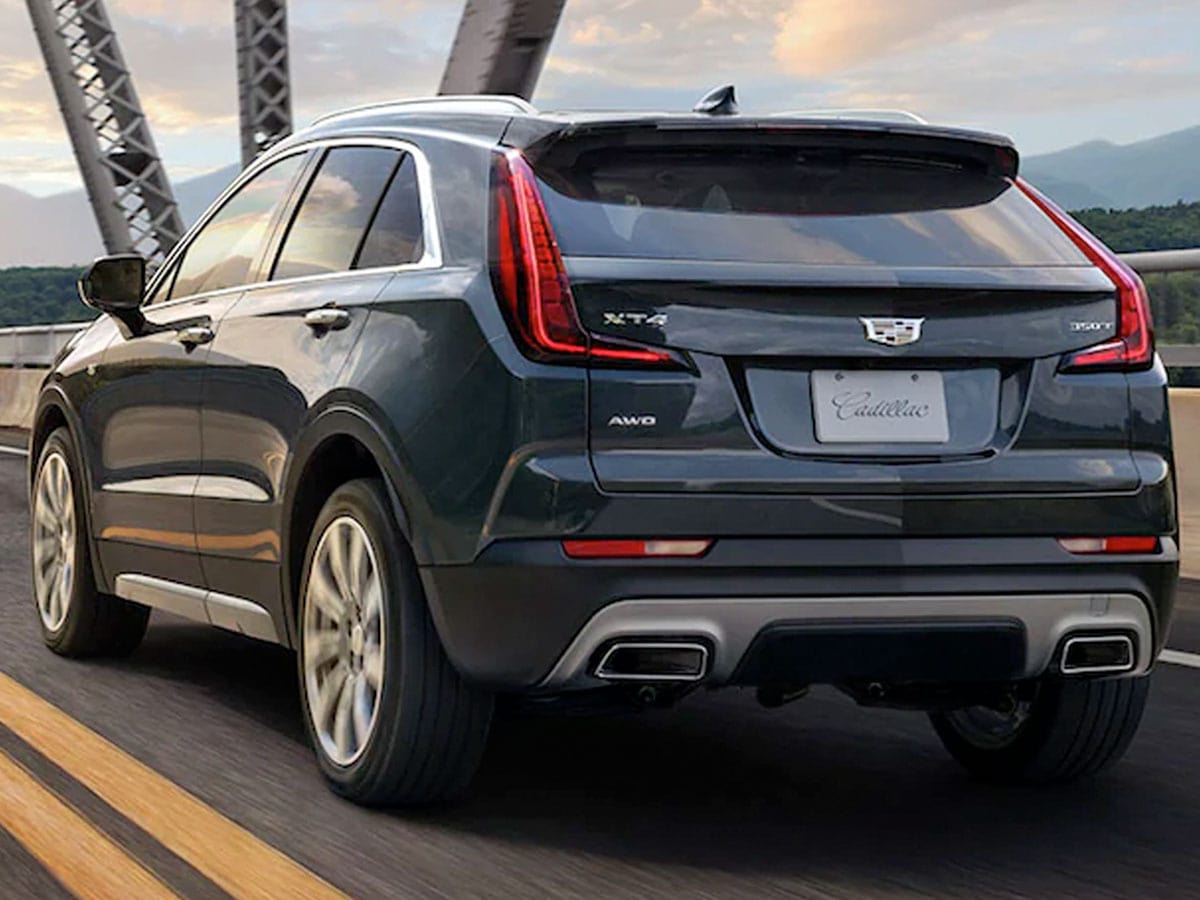 Service By Location
Pleasant Valley, TX
Lakeside City, TX
Sheppard AFB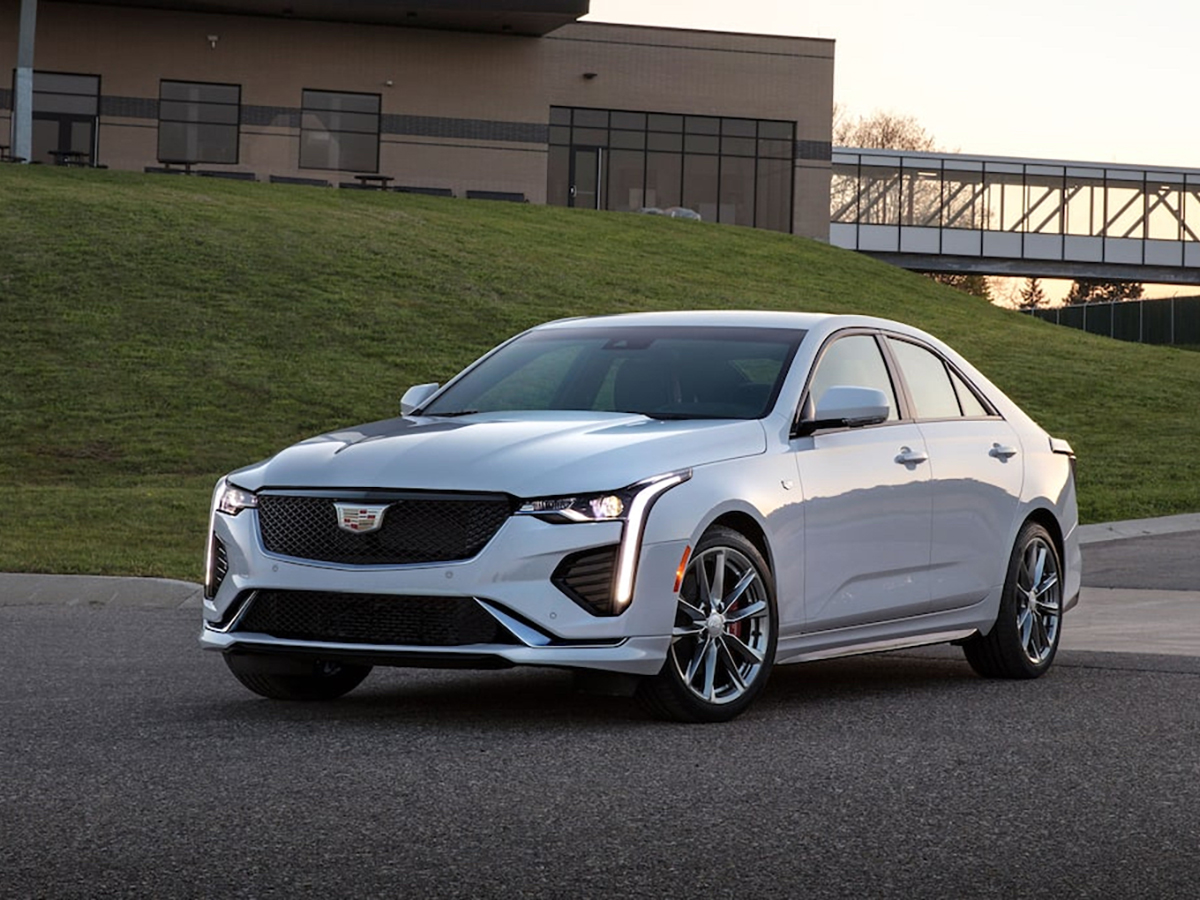 Service By Model
Cadillac CT4-V
Cadillac XT4
When Does My Cadillac Need Service?
Routine Maintenance: Every Cadillac needs regular maintenance as listed in the owner's manual. You will notice that Cadillac recommends routine maintenance according to miles and time, whichever arrives first. Know the maintenance schedule and get service when recommended to get the most out of your Cadillac.
Repairs: All vehicles have primary systems and components that depreciate with use. Vehicles are increasingly likely to experience component decline and as-needed repairs with higher miles.
Seasonal Maintenance: Automakers recommend seasonal maintenance twice annually between cold and hot seasons. Seasonal maintenance involves inspections and services that target at-risk components as seasons, temperatures, and driving conditions change.
Recalls: Cadillac occasionally issues recalls for safety and performance deficits. Owners receive notification letters if their Cadillac needs a recall service, but you can also check for active Cadillac recalls by searching the GM Recall Lookup portal. We complete safety and service campaign recalls as a Cadillac-authorized dealership at no charge to the owner.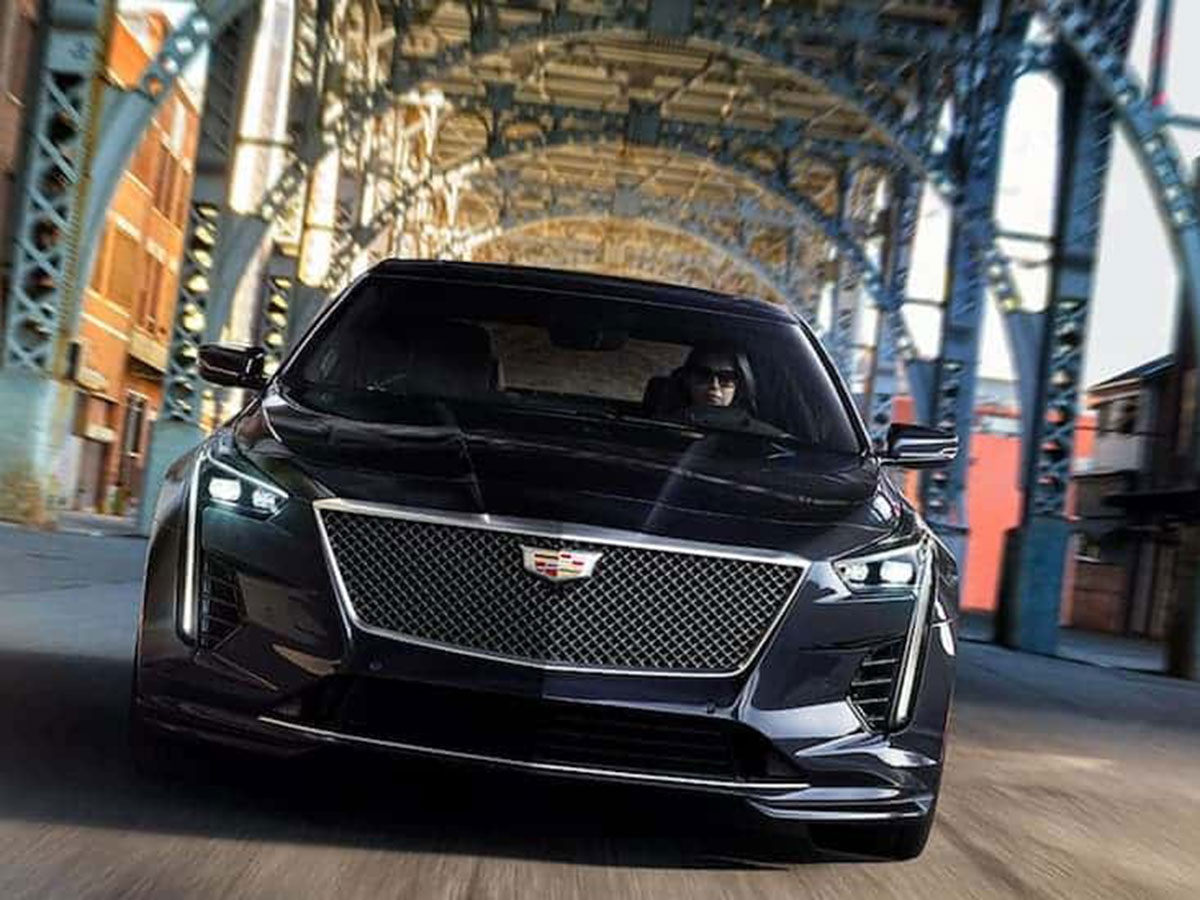 Schedule Service at Foundation Cadillac of Wichita Falls
Cadillac owners can schedule service appointments online or call the service center during open hours. We encourage you to try online service scheduling if you are interested in booking appointments at your convenience within minutes. Customers can relax in the comfortable waiting area furnished with vending machines, high-definition TVs, newspapers, and magazines. We look forward to seeing you in our service center soon!