Cadillac Battery Services in Wichita Falls, TX
Cadillacs provide a reliable and comfortable driving experience. Cadillac owners need routine battery maintenance to support overall vehicle reliability and peace of mind knowing the engine will start. Our certified technicians become Cadillac battery service experts through extensive hands-on experience and ongoing training. We equip our state-of-the-art service center with the latest tools, including voltmeters for accurate voltage measurement. Continue reading to learn about automotive batteries and maintenance. Review the most common battery services and schedule an appointment today at Foundation Cadillac in Wichita Falls, near Pleasant Valley, Lakeside City, Dean, Jolly, and Sheppard AFB, TX.
Battery Services
Battery Inspection - Our technicians will inspect the battery for physical damage and perform a test to make sure that it can still hold a sufficient charge.
Battery Replacement - When your battery cannot consistently start your vehicle, our technicians can remove it and replace it with a new manufacturer-approved battery.
Learn More
Battery Terminal Cleaning - The battery terminals can sustain a buildup of corrosion that makes the connections looser; we can clean the terminals and tighten the cables.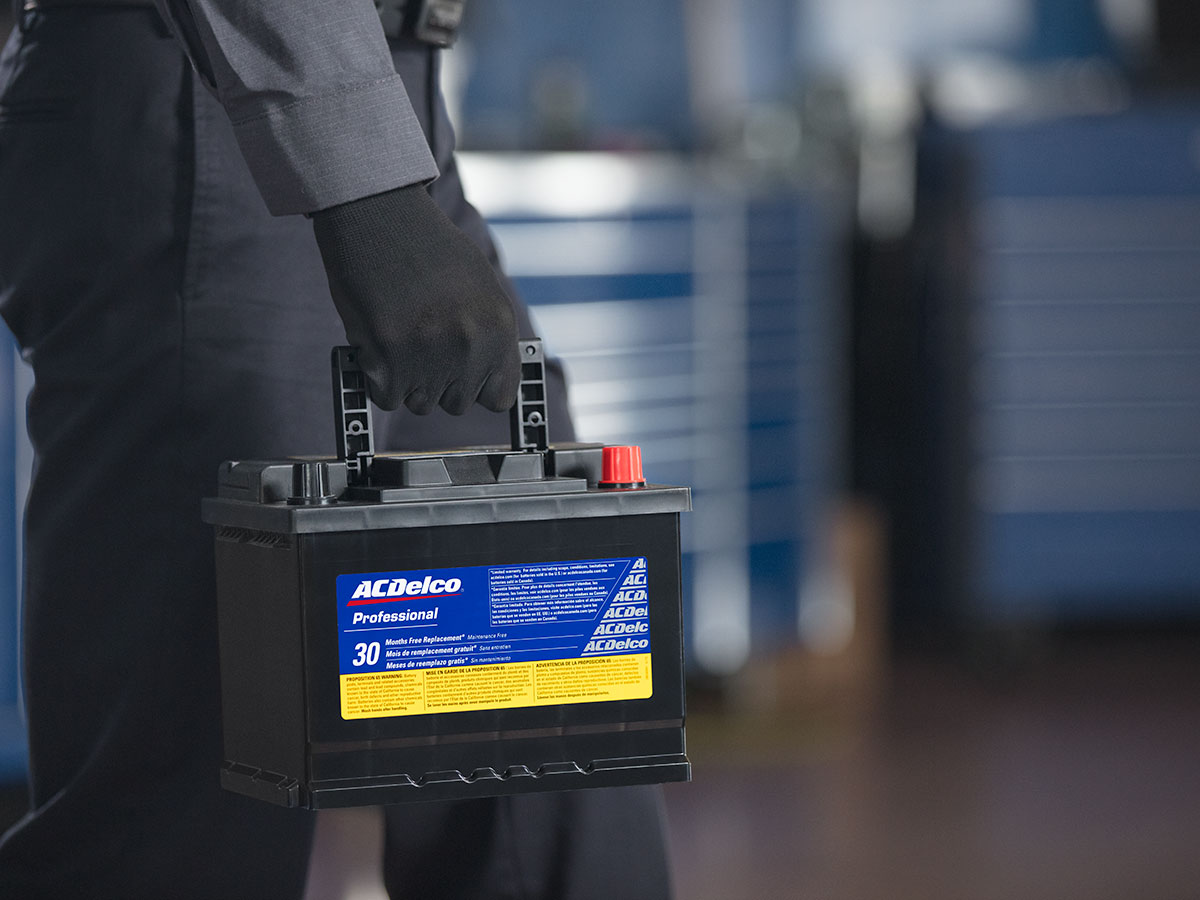 Automotive Batteries & Maintenance
Batteries are small yet crucial components with one essential task – store and provide voltage for starting the engine and powering electronics when the engine is off. Battery manufacturers know through extensive research that heat leads to faster battery decline; batteries in Texas experience shorter lives than batteries operating in milder climates. A dead battery can be a tremendous hassle, leaving your Cadillac immobilized when you need it most. Battery maintenance starts with regular inspections and testing and ends with replacement service. Check our specials page to see what coupons might be available for an OEM battery installed by a certified technician. Schedule battery service today at Foundation Cadillac of Wichita Falls.
Schedule Service
Schedule Battery Service at Foundation Cadillac of Wichita Falls, TX
Cadillac owners can schedule battery service appointments online or by phone. Our online service scheduler features 24-7 accessibility and swift submission within minutes. Call the service center if you have questions and book appointments during regular operating hours.