Cadillac Parts Department in Wichita Falls, TX
Remove the guesswork and hassle of finding replacement parts by only accepting genuine OEM quality at our Cadillac parts department. Local Cadillac owners rely on us for top-quality parts meeting GM's stringent fit and performance standards. Continue learning about what makes Cadillac OEM parts special. Consider your part installation requirements and schedule a Cadillac-certified service with us. Check the specials page to see if you can reduce the cost of parts and service. Order parts today and schedule service at Foundation Cadillac of Wichita Falls, serving Pleasant Valley, Jolly, Dean, Lakeside City, and Sheppard AFB, TX.
Best-Selling Parts at Foundation Cadillac of Wichita Falls
We can help classic Cadillac owners secure harder-to-find parts by using the Cadillac parts network. While we can help you with any Cadillac replacement part, here are the best-selling parts at Foundation Cadillac of Wichita Falls: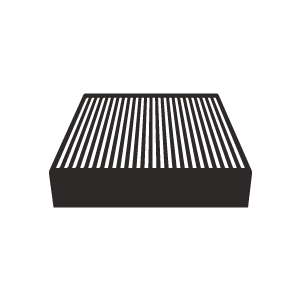 Filters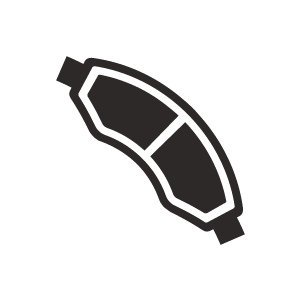 Brakes
Learn More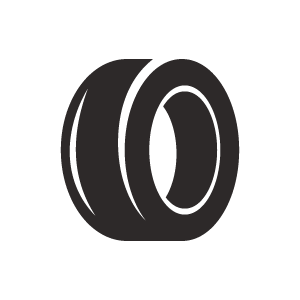 Tires
Learn More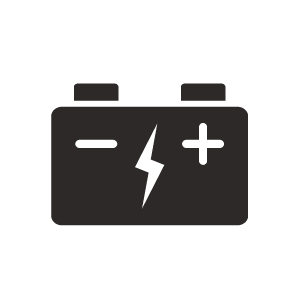 Batteries
Learn More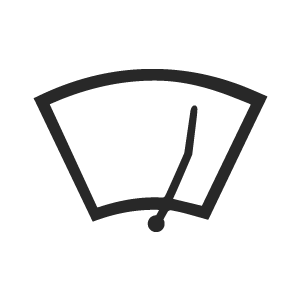 Wiper Blades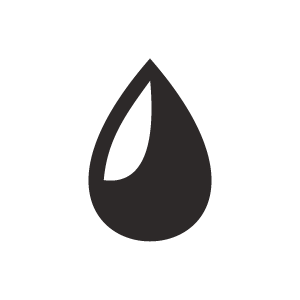 Fluids
The Cadillac OEM Parts Advantage
Cadillac owners getting service need replacement parts. Should you buy genuine OEM parts or aftermarket? A quick comparison reveals that genuine Cadillac parts provide measurable quality and value advantages. Genuine parts meet GM's strict manufacturing and performance standards. Genuine Cadillac parts fit perfectly and are rigorously tested to confirm expected performance and durability. GM guarantees genuine OEM parts with a warranty that preserves customer value.
Order Parts and Schedule Service at Foundation Cadillac of Wichita Falls
Cadillac owners can order new parts online or by phone. The Parts Order Form only requires basic information and is submitted in a minute or two. Or, you can call during regular parts department hours to order. Customers can schedule part replacement services online or by phone.